2022 White Shepherd Puppies – Brazilian Lines 🇧🇷

02.04.2022 were born White Shepherd Puppies out of our very special Brazilian lines "like white GSD" boy BTWW ilDuce and our "like white Malinois" BTWW Upfire! We have very high hopes for this litter characterwise and shall keep one girl as our future hope! Puppies are available for good homes and active owners to become best friend, sporting companion and family dog. White Shepherd is well suitable also in families with children.
Puppies parents are both with superb character and excellent prey drive and expecting puppies with very good potential for different kind of sports and to become best friend and family member.
Puppies mother BTWW Upfire has not had possibility to shine as her brother BTWW Escobar has taken all the spotlight. But she is one of the easiest dog I have got and at the same time when in trainings with excellent prey drive, extremely fast and extremely smart. She is one of the dogs and one of the reason why people call our dogs "white Malinois". BTWW IlDuce is another extremely interesting dog as he is most German Shepherd alike white dog we have got and with huge head and excellent prey drive. His very interesting Brazilian line blood is the cherry on the top of the cake. Nevertheless, both parents are very clear headed which is very rare combination with such prey drive dogs. And they are human friendly and very open dogs. Very good choice for people who are looking for a white sport dog prospect, or something interesting for breeding or just a nice sporty friend for different activities.
1 girl available for reservation! More information: info@btww.eu
02.04.2022 were born our L litter – 7 puppies – 5 girls and 2 boys.
Born to Win Warrior Louis XIV – reserved – United States of America
Born to Win Warrior Louis IX – reserved – United Kingdom
Born to Win Warrior Louis Vuitton – reserved – Thailand
Born to Win Warrior Luxury – pending
Born to Win Warrior Lionne – reserved – Estonia
Born to Win Warrior Loreal – reserved – Spain 
Born to Win Warrior L'Oro di Dio – reserved – Italy

In case of interest, please, send us an e-mail: info@btww.eu
Puppies were born in Italy, 30km from Monaco and 17km from border of France. Close to Monaco, France – Cote D'Azur, Cannes, Nice, Menton, Italy – Bordighera, Sanremo, Imperia, Liguria.
Puppies are dewormed, microchipped and vaccinated according to the age and will have FCI pedigree and EU Passport.
Contact for more information: info@btww.eu
Parents of the puppies:
Father: Born to Win Warrior ilDuce (Italy)
(Father: Estevao Lothian Taglischindorf (Brazil)
Mother: Born to Win Warrior Windsor (Italy) )
Mother: Born to Win Warrior Upfire (Estonia)
(Father: Born to Win White Zorro (Estonia)
Mother: Born to Win White Onfire (Estonia) )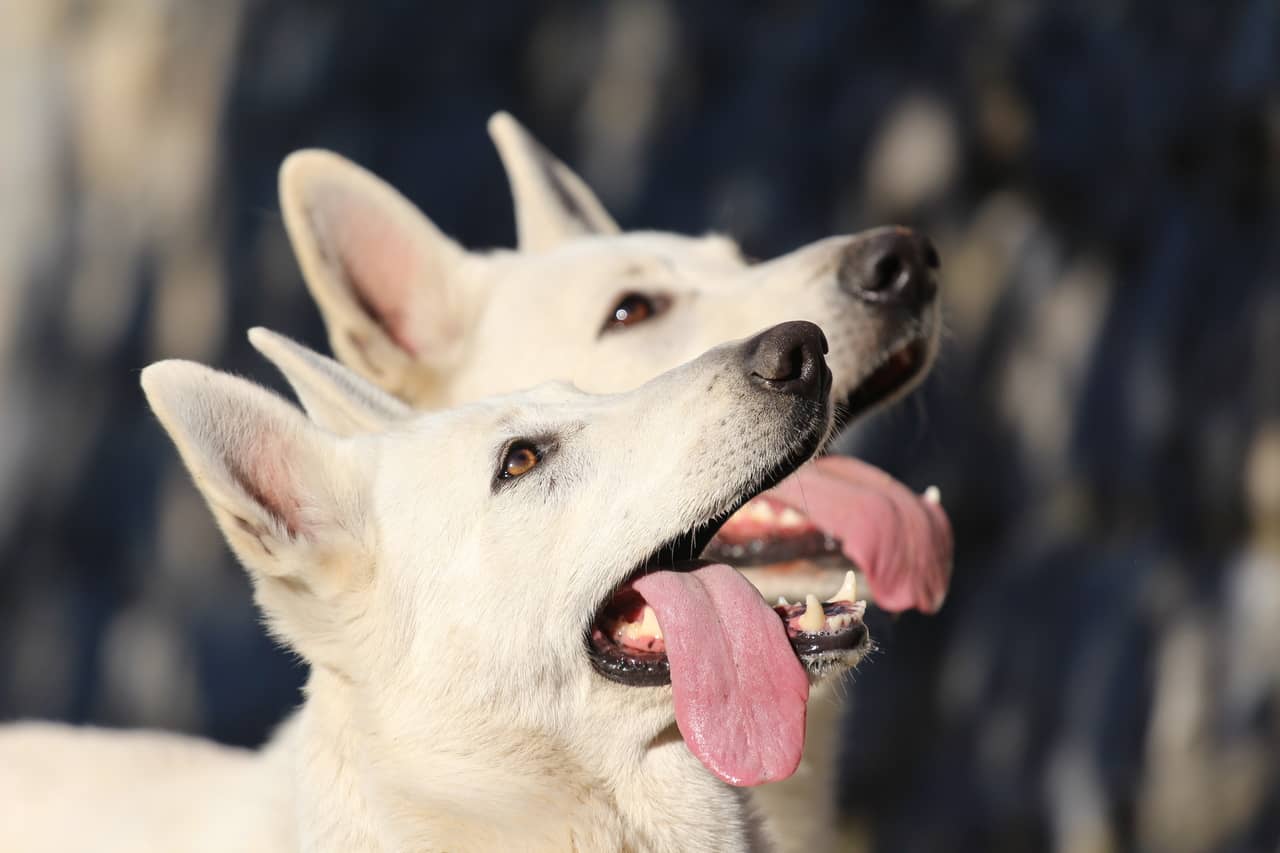 Pictures and videos of the puppies:
Parents of the puppies:
Father: Born to Win Warrior ilDuce (Italy)
(Father: Estevao Lothian Taglischindorf (Brazil)
Mother: Born to Win Warrior Windsor (Italy) )
Mother: Born to Win Warrior Upfire (Estonia)
(Father: Born to Win White Zorro (Estonia)
Mother: Born to Win White Onfire (Estonia) )